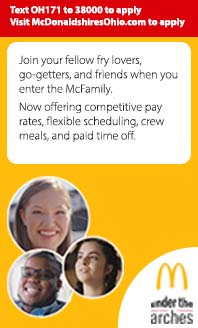 Side Menu Begins
Side Menu Ends, main content for this page begins
8th Grade Football
Contact Chad Dwire (mapleleaflawn@yahoo.com) with questions.
ACADEMIC ELIGIBILITY FOR FALL ATHLETICS
Eligibility for 8th Grade Football requires students to have at least a 1.5 GPA at the end of the 4th quarter of 7th Grade.
Game Schedule, address to away games and chain crew/concession volunteers:
2022 8th Grade FB schedule- link to be added
2021 Game Locations- link to be added
2021 8th Grade Chain Crew/7th Grade concession Sign Up Genius-please sign up by August 19 if you are willing to volunteer this season-- link to be added later
Transportation waiver- this can be used to transport an athlete home from an event. Parents can only transport their own children. They may not transport other athletes.