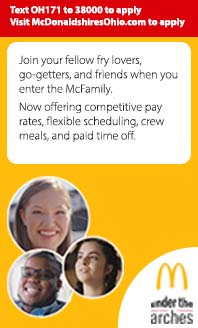 Bowman Small Groups
Due to COVID-19 lunch groups will not be held Fall 2020
Bowman students can be part of different small groups with Mrs. Jones as facilitator. Each group includes six to eight students and meets during lunch one day each week for six weeks. Each meeting will be approximately 30 minutes in length and will take place during lunch. Students in the lunch group will be given time to eat during the session. Small groups will not disrupt instructional time. The groups begin in September and continue throughout the school year. Students must have permission from their parent or legal guardian in order to participate.

Small Group offerings vary from year-to-year. This year small groups include:
Divorce/Separation Group: Focuses on divorce and changing families. Students investigate their feelings about family changes and how to appropriately express their feelings.
Self-Esteem Group: Focuses on self esteem, goal-setting, and growth-mindset. This group we will cover setting and achieving goals, being friends, challenging negative thoughts, and positive self-perception.
Social Skills Group: Focuses on feelings and how to be a good friend. The group covers topics such as how to make and keep friends, appropriate ways to deal with feelings, anger management, and self-control.
Additional groups: Mrs. Jones works with therapists from Cincinnati Children's and local community resources to provide additional support for students. Please contact Melissa Jones at jones.melissa@lebanonschools.org or 513-934-5808 if you would like more information.