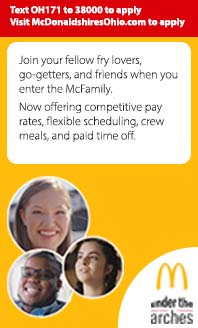 Social Emotional Learning
Bowman uses the CORE Essential Values Curriculum to teach students the Big 3 Ideas.
Treat Others Right (Relationships)

Make Smart Decisions (Choices)

Maximize Potential (Skills)
Each month students are introduced to a CORE Value. They learn about the value in four simple steps. These steps are taught through classroom lessons, video lessons, activities, visual resources, morning announcements and family newsletters.
Say It (Define)

Know It (Evaluate)

See It (Encourage)

Be It (Decide)
This year's CORE Values are listed below.
August 2020: Big 3: Treat Others Right/Make Smart Decisions/Maximize Your Potential
September 2020: Friendship- Using your words and actions to show others you care.
October 2020: Integrity- Choosing to be truthful in whatever you say and do.
November 2020: Gratitude- Letting others know you see how they've helped you.
December 2020: Generosity- Making someone's day by giving something away.
January 2021: Responsibility- Showing you can be trusted with what is expected of you.
February 2021: Kindness- Showing others they are valuable by how you treat them.
March 2021: Patience- Waiting until later for what you want now.
April 2021: Peace- Proving you care more about each other than winning an argument.
May 2021: Commitment- Making a plan and putting it into practice.