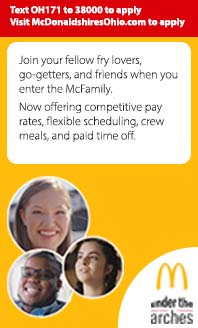 Side Menu Begins
Side Menu Ends, main content for this page begins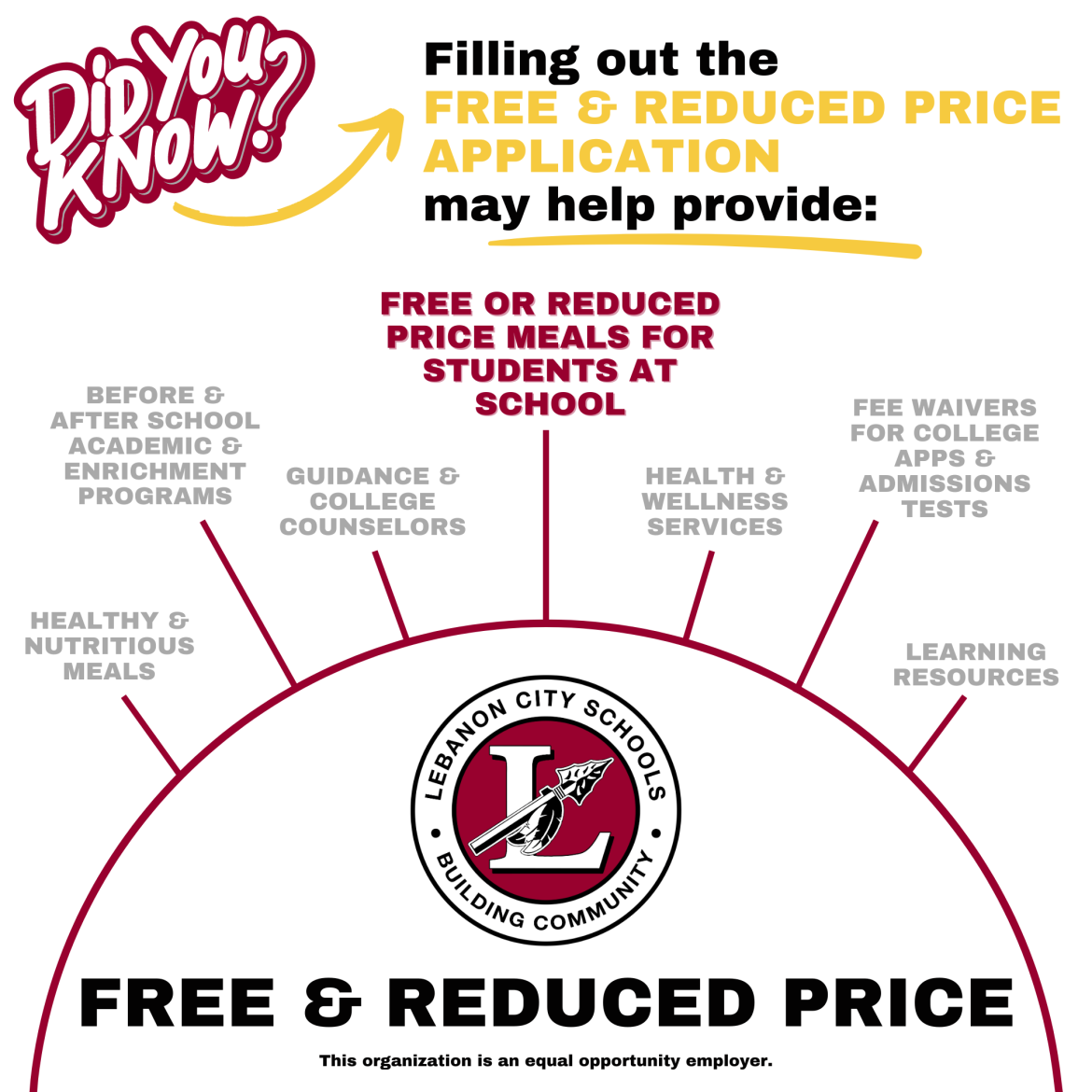 Free and Reduced Price Meal Information
WHAT IS THIS PROGRAM?
The Ohio Department of Education, Office of Nutrition, in partnership with the U.S. Department of Agriculture (USDA), administers the National School Lunch, School Breakfast, Special Milk, After School Care Snack, and USDA Foods Programs among others. Nationally, more than 25 million students in approximately 90,000 schools and agencies participate in Child Nutrition Programs, making them one of the country's largest food service operations.
WHO IS QUALIFIED?
Any student of high school grade or under who is enrolled in an educational unit of high school grade or under in a participating school is qualified to participate in this program. Additional benefits may be available to a student after the submission of a free and reduced-price school meals application or the student is deemed eligible through the direct certification process. Based on the household size and income, the student may be eligible for meals free or at a reduced price.
REDUCED PRICE IS FREE FOR THE 2023-2024 SCHOOL YEAR
Families who submit an application and are approved for Reduced Price status will receive meals for FREE during the 2023-2024 school year, due to a change in Ohio law.
HOW TO APPLY?
A Payschools account must be created to fill out a Free and Reduced Application online.
WANT TO LEARN MORE?