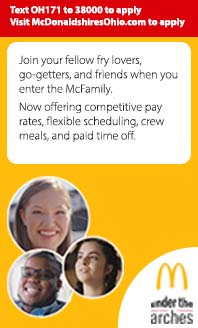 Side Menu Ends, main content for this page begins
Back to Side Menu (includes search)
Book Suggestions for Kindergarten - Second Grade
Posted on: December 13, 2022
Consider giving the gift of reading this holiday season! We're sharing suggested book gift lists for students. (See the other grade level/age level lists here.) Today we're sharing book suggestions for students at Bowman Primary School in Kindergarten through Second Grade. (The links provided for these titles take you to Scholastic.com, a trusted literary resource used by our teachers and librarians. You can find these titles at bookstores, at the library, or online.)
Book List for Kindergarten-age students (5-6 years old):



Book List for First Graders (6-7 years old):


Book List for Second Graders (7-8 years old):

Reading is important! Research shows that students who read at least 20 minutes each day are exposed to 1.8 million vocabulary words a year, wow! Reading is considered brain food - reading activates and exercises many areas of the brain, whether students are reading or being read to. Reading improves listening skills, too, and improves academic performance.
Please note: these lists were adapted from Scholastic.com's "Shop by Grade & Age" feature. The lists are simply suggestions. Talk to your child's teacher if you have any questions or would like to receive more information about books appropriate for your child's age/grade/reading level.


Interested in learning more about why reading is so important? Check out these resources: