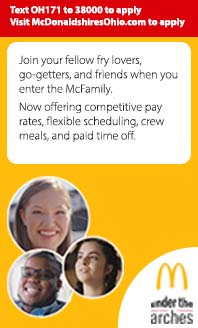 Side Menu Ends, main content for this page begins
Back to Side Menu (includes search)
Community Audit Advisory Committee meeting
May 18, 2022
Mr. Mike Lane, President, Lebanon City School Board of Education, has announced the Community Audit Advisory Committee meeting on Friday, May 20, 2022 at 7:00 am at the Lebanon City Schools Board Offices, 160 Miller Rd., Lebanon, Ohio.
The purpose of this meeting is to present the Five Year Forecast and hear updates on the District Debt, Property Tax update and Levy Planning.
All members and media have been notified.