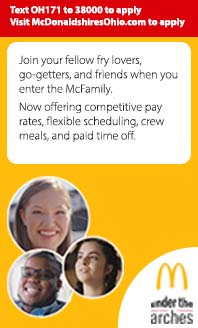 Side Menu Ends, main content for this page begins
Back to Side Menu (includes search)
Demolition Work Begins at Holbrook Elem. Site
Posted on: December 30, 2021
If you've driven by the former Holbrook Elementary School in the past couple days, you've likely seen that site work has started. The building is being abated and then will be demolished. The abatement of the asbestos in the building is the first step - which is why the building is covered up now. Once that work is finished they'll begin demolishing the building. The property will be returned to green space that will be maintained by the district.
The Holbrook building was used as the Central Office building beginning in the 2004/05 school year, after construction and opening of Bowman Primary School. Central Office occupied the building until December 2020, when the offices moved to the former Junior High building on Miller Road.
In the coming months another project will also start: at the former Louisa Wright location, the parking lot will be removed. The parking lot was left during the demolition of the building to be used as a potential future entrance for Donovan Elementary. The district will demolish the parking lot but will leave the sidewalks and driveway entrances along East Street. The district is currently exploring the possibility of adding an exit to Donovan Elementary off of East Street utilizing those existing curb cuts.
Both projects are part of the district's Master Facilities Plan through the Ohio Facilities Construction Commission, which included construction of the new Junior High, renovations to Berry Intermediate, and the partial demolition and remodeling of the former Junior High - which is now the Central Office and District Performance Center. These projects were co-funded with local and state money.