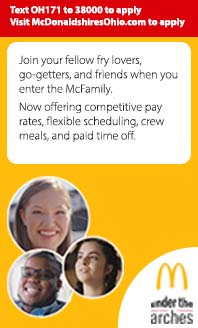 Side Menu Begins
Side Menu Ends, main content for this page begins
BACK TO SCHOOL GUIDE - SCHEDULES / CLASS LISTS
Class lists, teacher assignments, and schedules were either emailed directly to families or they are available online for families and students:
KINDERGARTEN THROUGH SIXTH GRADE:
Families of students in kindergarten through sixth grade (Bowman Primary, Donovan Elementary, Berry Intermediate) received an email in early August with a link to access their child's teacher welcome letter and supply list. This information is also available on each school's website:
7th THROUGH 12th GRADES:
Families of students in grades 7th through 12th (Lebanon Junior High and Lebanon High School) are able to view schedules on ProgressBook.
Note: Incoming 9th grade students to Lebanon High School will receive their class schedules during Freshman Focus.