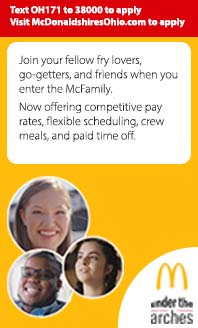 Side Menu Begins
Side Menu Ends, main content for this page begins
Lebanon City School District has a Permanent Improvement renewal levy on the November 7, 2023 ballot. It is Issue 6. This renewal levy is for 2.0 mills at a fixed rate for 5 years, for permanent improvements. The renewal is not a new tax; there is no tax increase.
By law, revenues received from the Permanent Improvement Levy may only fund capital improvements and expenditures, including: maintenance and repairs, heating and air conditioning systems, technology for students and teachers, textbook adoptions, safety and security improvements, and bus purchases. This levy does not fund salaries and benefits.
The levy was originally approved by voters in 1998 and it has been renewed five times in the last 25 years. The levy millage has never been increased.