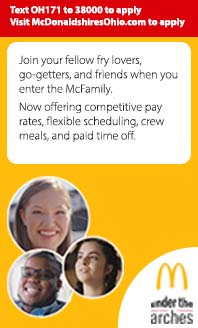 Side Menu Begins
Side Menu Ends, main content for this page begins
Welcome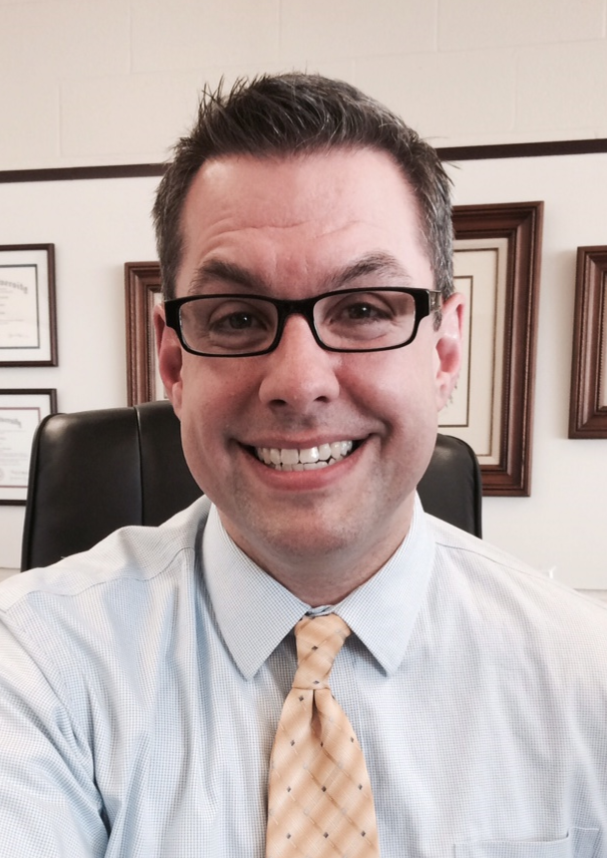 Mark Graler, Director
The department of curriculum & instruction oversees what we teach, curriculum, and how we teach it, instruction. We link teachers and other instructional staff with the resources and support they need to help students achieve.
The department is responsible for aligning curriculum, instruction, and assessments to Ohio's Learning Standards; developing, selecting, implementing, and supporting curriculum across the district; fostering effective instructional and assessment strategies to meet students' differentiated learning needs; and providing professional development to staff.
We strive to demonstrate a commitment to excellence, ensuring students are prepared to contribute to the competitive and changing world in which we live.
Staff Contact Information
Our office is located at 160 Miller Road.
| | | |
| --- | --- | --- |
| Mark Graler | | Director of Curriculum & Instruction |
| Phone: | | 513-934-5772 |
| | | |
| Kim Gregg | | Administrative Assistant |
| Phone: | | 513-934-5772 |
| | | |
| Julie McGinty | | Secretary for Professional Development & Special Projects |
| Phone: | | 513-934-5782 |
| | | |
| Robyn Buskirk | | Instructional Coach, math and science, grades 3-6 |
| Phone: | | 513-934-5881 |
| | | |
| Lori Palmer | | Instructional Coach, grades K-2 |
| Phone: | | 513-934-5883 |
| | | |
| Kitty Priest | | Instructional Coach, English language arts and social studies, grades 3-6 |
| Phone: | | 513-934-5882 |
| | | |
| Melanie Zolnier | | Technology Integration Specialist |
| Phone: | | 513-934-5774 |