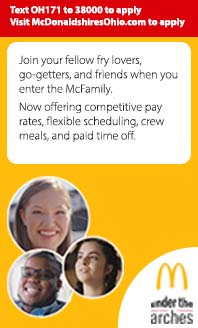 Side Menu Begins
Side Menu Ends, main content for this page begins
Kindergarten Registration
Welcome Class of 2035! Kindergarten Registration is now OPEN.
We are excited that your child will soon be attending Bowman Primary School! Below you will find information regarding Kindergarten Registration. Your child must be 5 years old on or before August 1, 2022. To ensure that your student will start school on the first day, please complete your registration by July 29, 2022. Registrations after August 5, 2022 may result in a later start date.
Your child must be 5 years old on or before August 1, 2022.


Students attend school for half a day either in the morning or afternoon.


AM/PM assignment is determined by which "zone" you live in. Having zones helps us keep our morning and afternoon class sizes balanced. Please click here to see which zone you live in.


Immunization records and the kindergarten physical form are not due at the time of your registration appointment. Immunization records can be turned in anytime before the 14th day of school and kindergarten physical forms are optional.


To begin registration, click here or click on the New Students link to the left and follow the enrollment directions.


You will receive information by email about your child's teacher in early August. If you do not receive this information by August 13, please contact the Kindergarten Secretary, trumbly.amber@lebanonschools.org.
Please call the Kindergarten Secretary at (513) 934-5461 with any questions.
FAQ about Kindergarten: